We believe that while there are many things we can do to help deal with deadly violence at schools, it is imperative that we allow teachers and administrators to respond quickly and effectively. That means having at least a few armed and properly trained personnel on the scene so schools are no longer "victim zones."
We have worked with John Benner of Tactical Defense Institute (TDI) in West Union to create the curriculum for a standardized training program which can be adopted around the country.
The FASTER Saves Lives program is open to and applicable for schools/churches/businesses/public.  If you want to be prepared to effectively respond to violence we have a class for you.
To be eligible for the FASTER Level 1 training you need to have a CCW/Basic Pistol training.  Next you need to complete our one day FASTER Foundations class to make certain you have the base foundational skills to perform at our Level 1 class.  The Level 1 class is then 3 1/2 days of Firearm, General Crisis/Emergency Management and Trauma Medical training.  After Level 1 we have additional levels for you attend in later years.
Applicants will need to provide their own transportation, food and ammunition. FASTER class tuition and lodging for those in the K-12 environment is paid by Buckeye Firearms Foundation, a 501(c)(3) nonprofit public charity.
To join our low-volume Email Announcement list, click the button below.  You will receive timely information on all of our class offerings as well as additional training opportunities.
This class provided the mental preparation to allow me to handle any crisis situation. The children who are entrusted to me need me to have this type of leadership skill.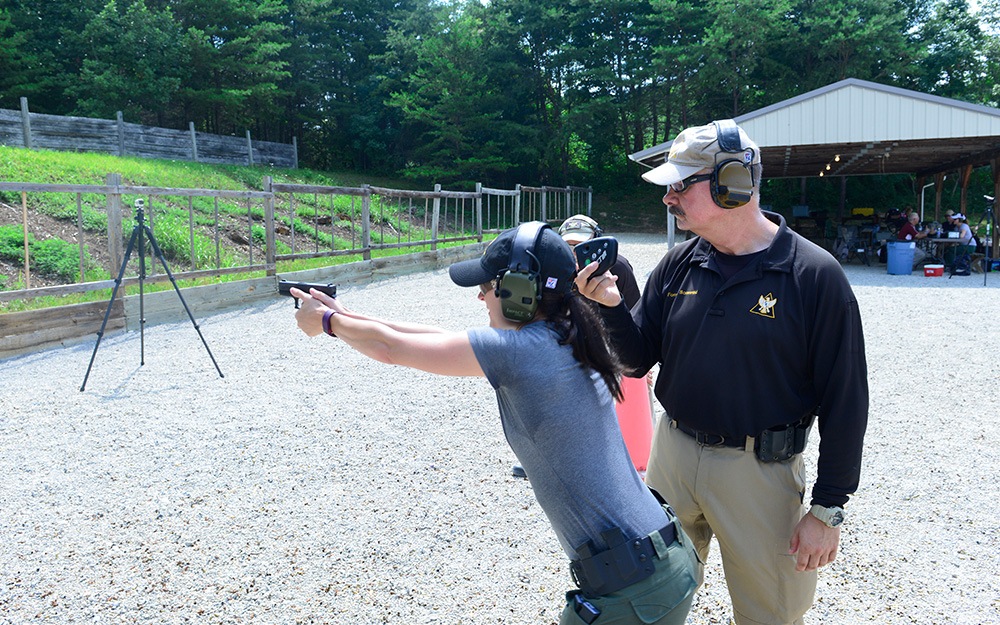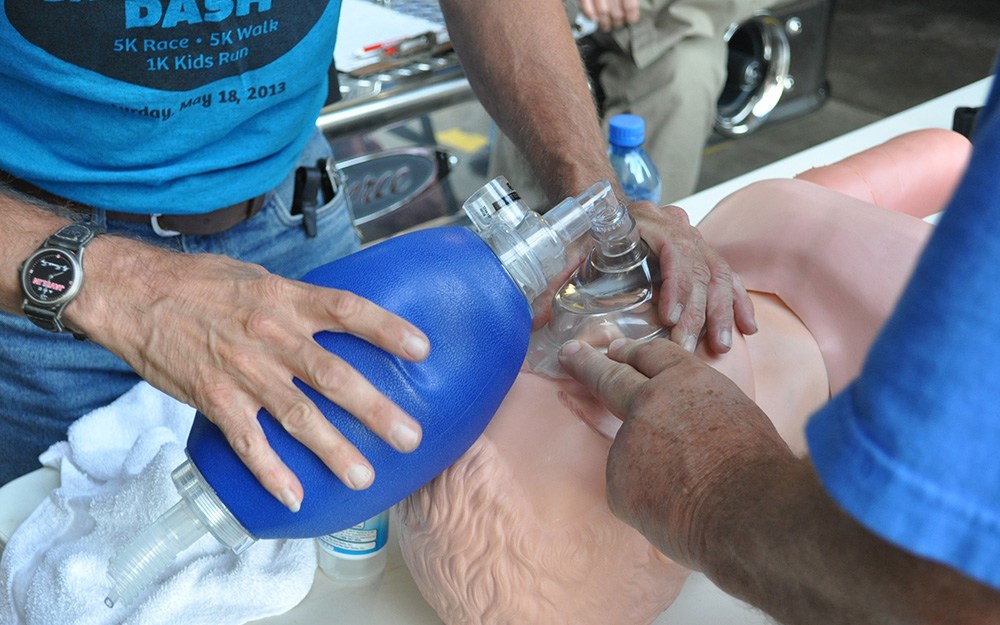 I used to think it was acceptable to say it would never happen here. Then I realized every school where this has happened probably would have said the same thing right up until that last moment.
If anyone has doubts about this program, take the class or just observe. I am a different person after this training.
Sandy – Guidance Counselor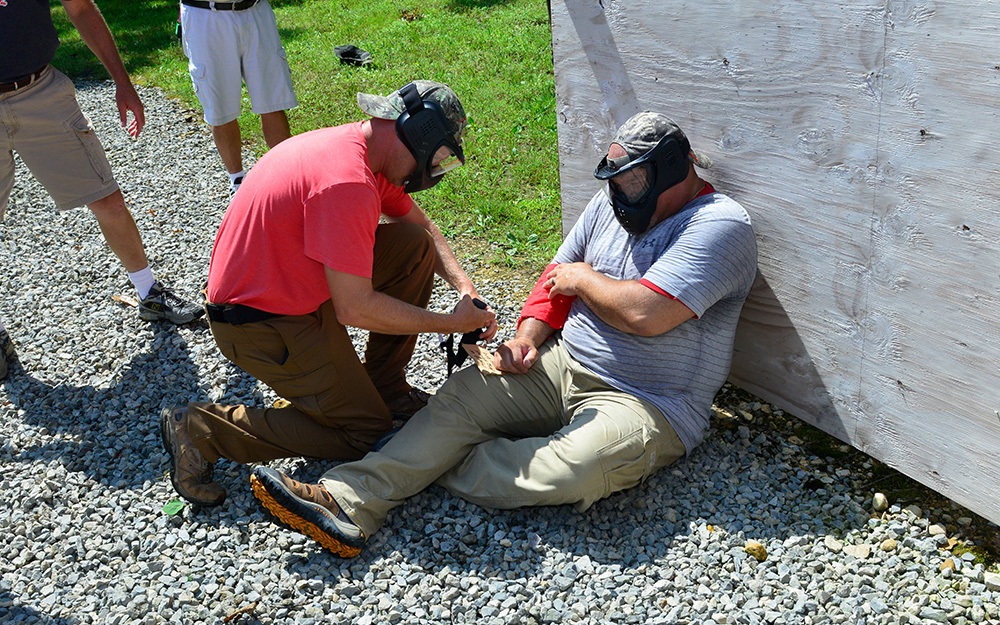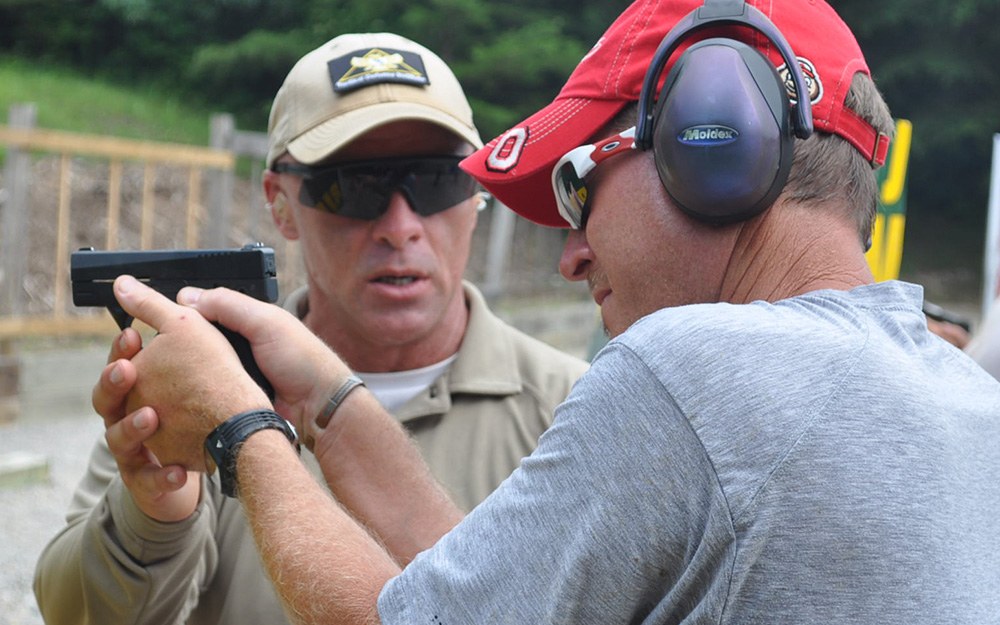 In my 17 years of education, this was one of the best prepared classes I have been to … a great wealth of knowledge on how to safely protect our students.
Time is of the essence. Standing by and waiting to be rescued will only cost lives.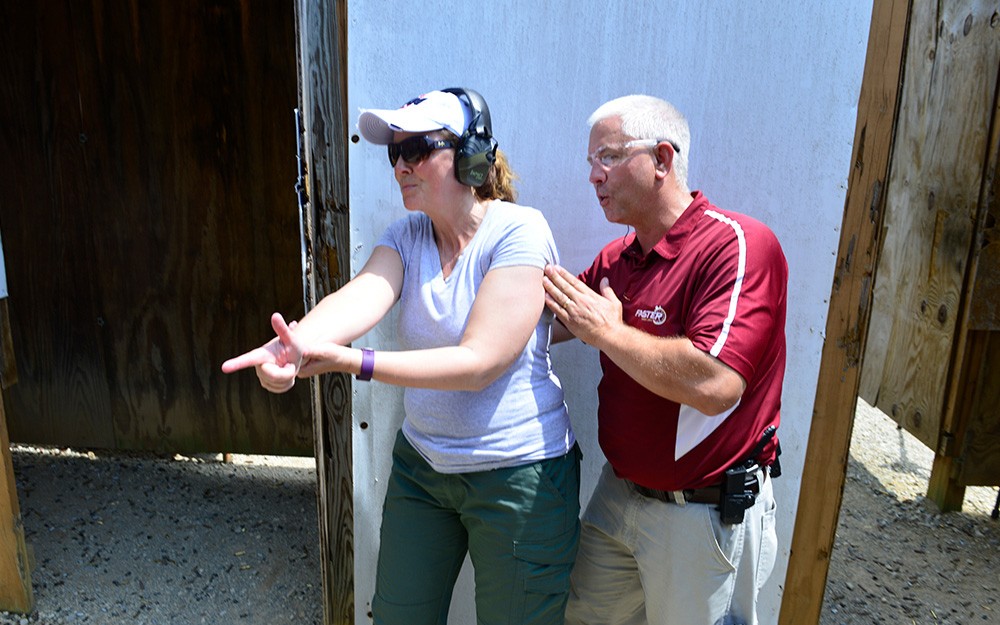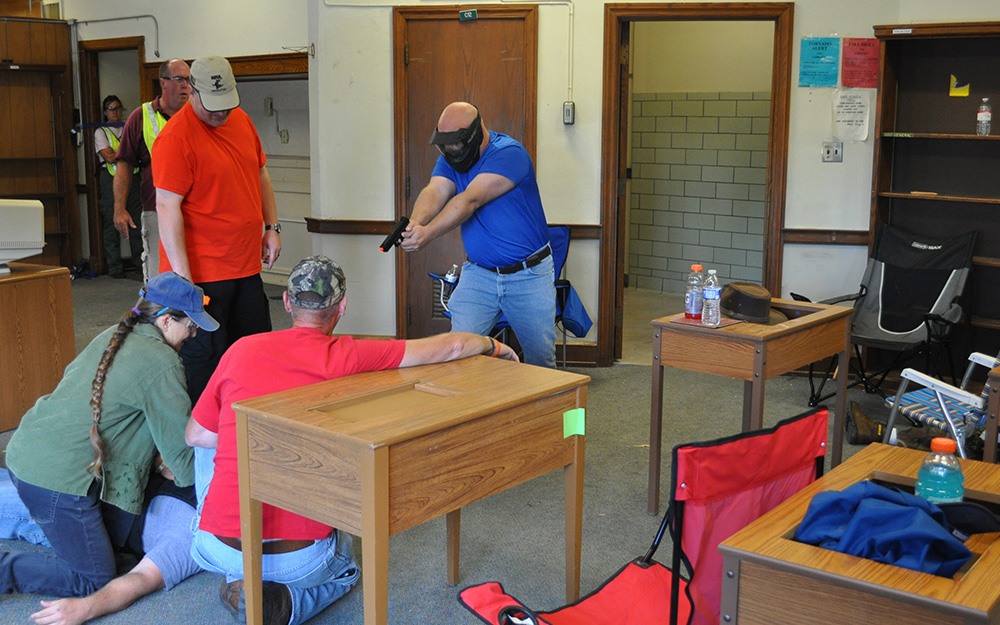 FASTER isn't just about firearms, it is about being prepared before, during and after a violent event. I feel confident I am better prepared to save lives before, during and after. I am changed thanks to this training.