We believe that while there are many things we can do to help deal with deadly violence at schools, it is imperative that we allow teachers and administrators to respond quickly and effectively. That means having at least a few armed and properly trained personnel on the scene so schools are no longer "victim zones."
We have worked with John Benner of Tactical Defense Institute (TDI) in West Union to create the curriculum for a standardized training program which can be adopted around the country.
There were seven classes in 2013 and six in 2014, plus a level two class. Chris Cerino, a finalist on the History Channel's Top Shot competition, has also taught several FASTER classes and we are working with other instructors across Ohio and nationally to provide a full spectrum of options for school districts.
We are continually working with schools, teachers and parents to fill additional classes. We accept those most qualified and those whom school boards or governing bodies have asked us to train.
We have added intermediate or "pump up" classes to get people ready for FASTER classes. These have been a great success. We can also help new shooter find a concealed carry instructor that understands FASTER and help people choose the proper firearm and other gear needed to participate in the program.
Applicants will need to provide their own transportation, food and ammunition if possible. FASTER class tuition and lodging is paid by Buckeye Firearms Foundation, a 501(c)(3) nonprofit public charity.
If you are chosen to participate, you will attend an intensive 3-day class where you will learn many of the same skills and tactics used by law enforcement. Your instructors will include professional law enforcement personnel with extensive knowledge of active shooter situations. You will leave this class physically and mentally exhausted, but those who have participated agree that it is a wonderful experience and life changing class.
For our initial classes, we selected participants based on a range of criteria to guarantee a good cross section of the educational community. That gave us a great platform to evaluate and improve training. For future classes we are giving priority to those who are already carrying in school, or have conditional permission to carry pending successful completion of a training class.
You will be required to have a Concealed Handgun License issued by the same state as the school you work in. You may apply before you get your CHL, but will need it before training.   Anyone prohibited from possessing a firearm will be disqualified.
You can help us by answering the questions below. Please be completely honest. We are looking for a wide range of people with various levels of experience. We will keep your answers and your identity confidential. We will not discuss your request with your school or school board, unless you specifically request us to do so.
This class provided the mental preparation to allow me to handle any crisis situation. The children who are entrusted to me need me to have this type of leadership skill.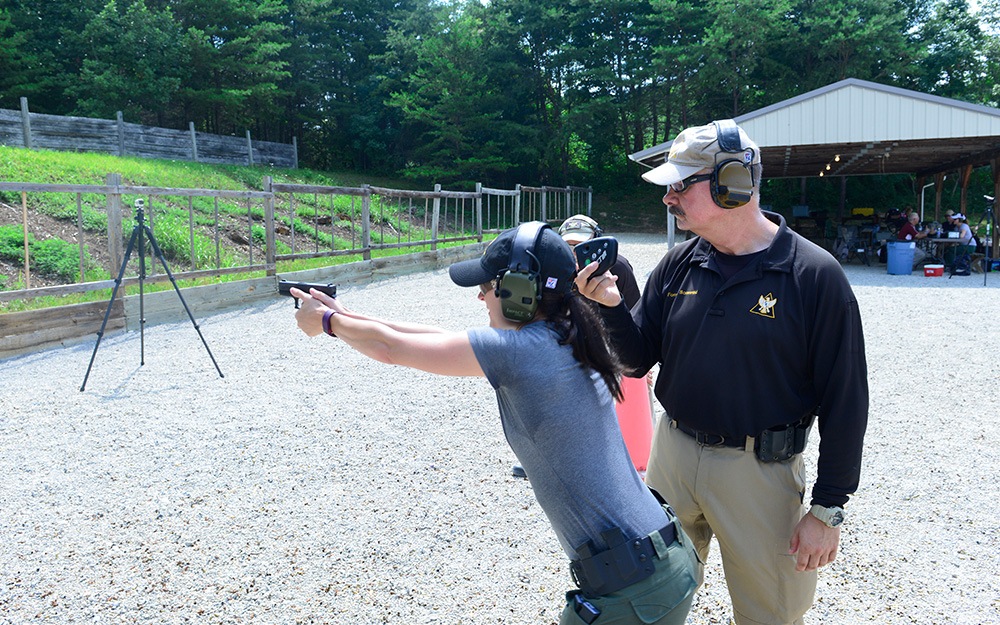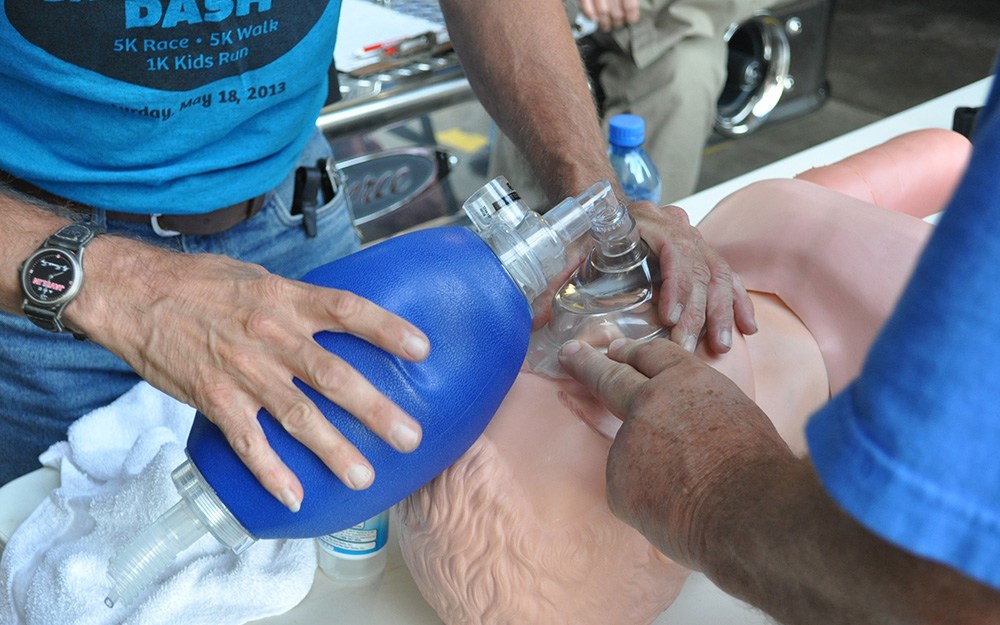 I used to think it was acceptable to say it would never happen here. Then I realized every school where this has happened probably would have said the same thing right up until that last moment.
If anyone has doubts about this program, take the class or just observe. I am a different person after this training.
Sandy – Guidance Counselor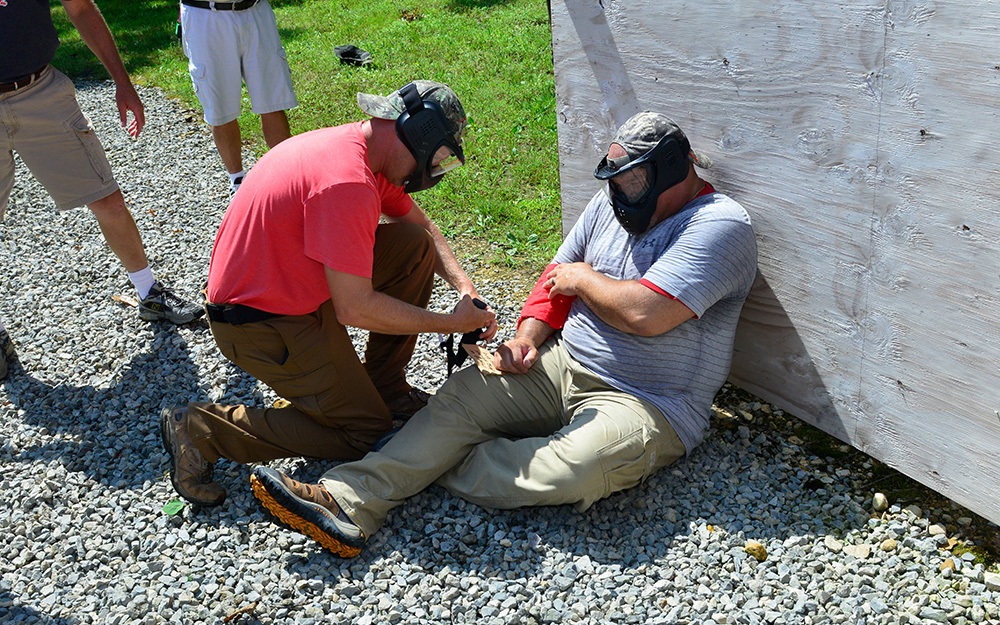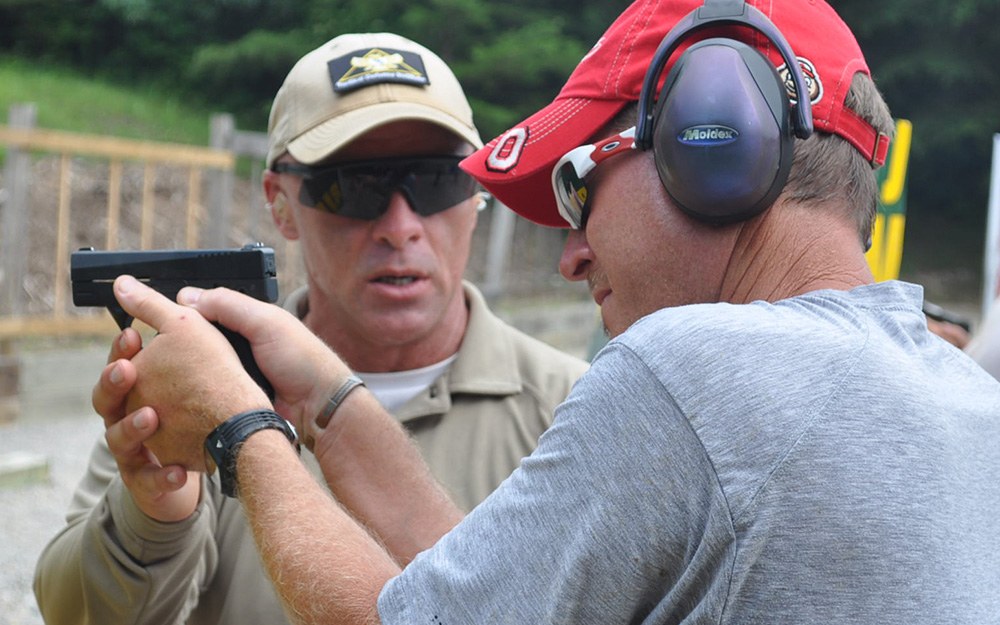 In my 17 years of education, this was one of the best prepared classes I have been to … a great wealth of knowledge on how to safely protect our students.
Time is of the essence. Standing by and waiting to be rescued will only cost lives.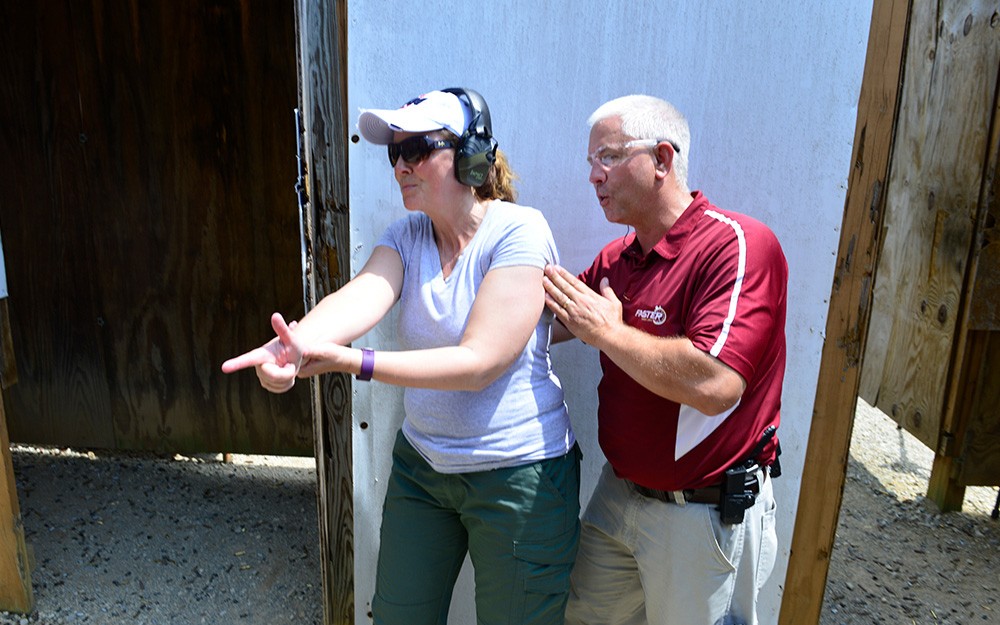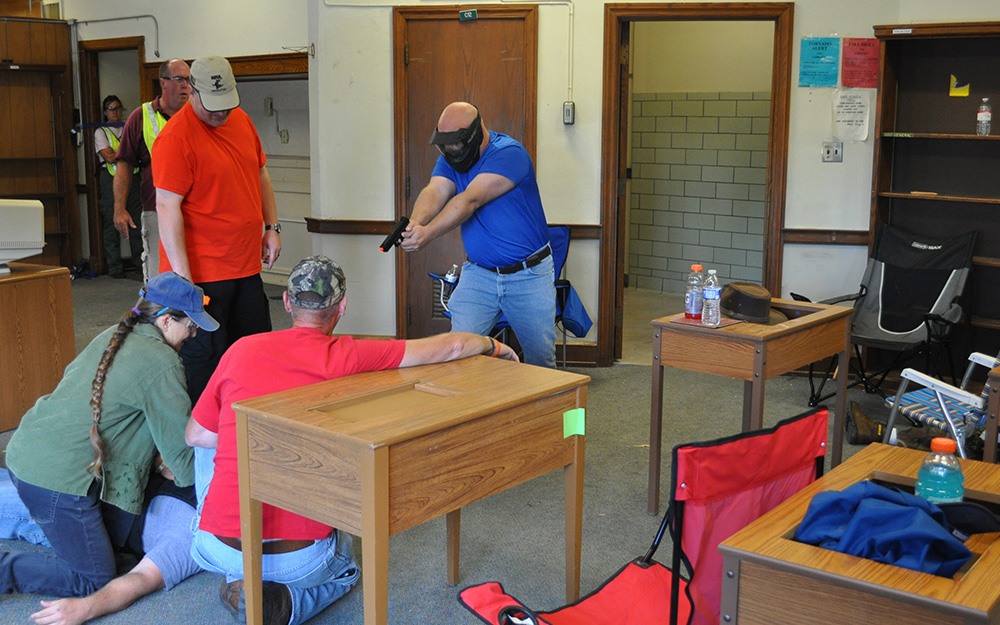 FASTER isn't just about firearms, it is about being prepared before, during and after a violent event. I feel confident I am better prepared to save lives before, during and after. I am changed thanks to this training.